Shaykh As Sayyid Dr. Abdallah Fadaaq
Al-Sayyid Abdallah Fadaaq is a Saudi Higazi Sunni Scholar and Comes from the Family of Noble Scholars of Shafii of Makkah Al Mukkaramah his Grandfather was a Big Scholar and Imam at the Haram of Makkah at the time of Ottoman and Hashmeite Rule but due to diffrence with Wahhabi Ulema he now Al- Sayyid Abdallah Fadaaq teaches from his House in Jeddah everyday to his students and Vistiors .
Al-Sayyid Abdallah Fadaaq has authored many Books also and reguralry comes on Tv Shows on Arab Channels. He is working hard to revive the Aqeedah of Ahle Sunnah and Sufism among Young Saudis and he has reguraly written Articles defending it also.
He was a Close Student of the Late Saudi Arabian Sunni Islamic Scholar and Sufi Master Al Sayyid Muhammed Bin Alawi Al-Maliki Makki he Lived in the House of Sayyid Maliki for 3 Yrs to Study under him and anyone going to Jeddah can visit him in his Hadeeth Lectuer which is held every Sunday at his residence in Malik Street of Jeddah and called Majlis Al Rohaa.
JazakAllahu Khair to Shameer Sathar :
www.thecorrectislamicfaith.blogspot.com/2013/05/shaykh-al-sayyid-abdallah-fadaaq.html
Biography of World Muslim Scholars
உலக இஸ்லாமிய அறிஞர்களின் சுயவிபரக்கோவை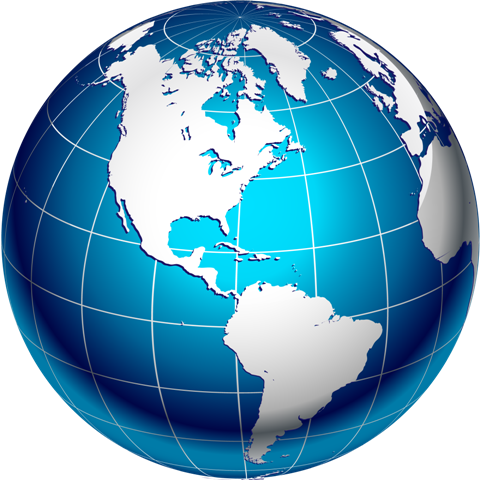 Biography of World Muslim Scholars
உலக இஸ்லாமிய அறிஞர்களின் சுயவிபரக்கோவை