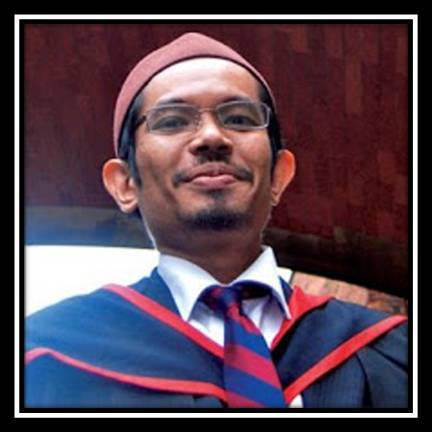 Shaykh Dr. Muhammad Afifi Akti
Afifi Akti, a citizen of Malaysia is a young scholar, a trained theologian and philologist. He is a lecturer of Islamic studies with the Faculty of Theology at Oxford University, a KFAS Fellow in Islamic Studies, and a fellow at Worcester College.
He is internationally acclaimed for his 2005 fatwa, 'Defending the transgressed by censuring the reckless against the killing of civilians' written in response to the 7 July London bombings, which was praised by scholars of Islam and gained a massive readership on the Internet.
Dr Muhammad Afifi Al Akiti was appointed Privy Councillor to the State of Perak, Malaysia, by the Crown Prince of Perak. In 2012, he was the sole recipient of the Darjah Dato' Paduka Cura Si-Manja Kini (DPCM), which carries the Malaysian title of Dato', in the Sultan of Perak Birthday Honours List.
Biography of World Muslim Scholars
உலக இஸ்லாமிய அறிஞர்களின் சுயவிபரக்கோவை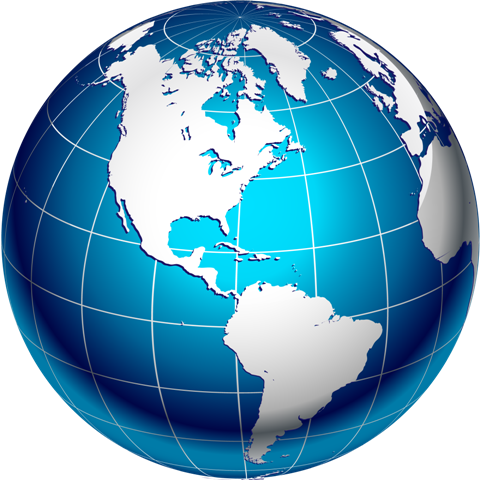 Biography of World Muslim Scholars
உலக இஸ்லாமிய அறிஞர்களின் சுயவிபரக்கோவை