Shaykh Dr. Aref Ali Nayed
Dr. Aref Ali Nayed is Founder and Director of Kalam Research & Media (KRM). He currently lectures on Islamic Theology, Logic, and Spirituality at the restored Uthman Pasha Madrasa in Tripoli, Libya, and supervises Graduate Students at the Islamic Call College there.
He is Senior Advisor to the Cambridge Inter-Faith Programme; Fellow of the Royal Aal Al-Bayt Institute in Jordan; and was also recently appointed to the Board of Advisors of the Templeton Foundation. He was Professor at the Pontifical Institute for Arabic and Islamic Studies (Rome), and the International Institute for Islamic Thought and Civilization (Malaysia). He has headed an Information Technology company. He received his BSc in Engineering, MA in the Philosophy of Science, and a PhD in Hermeneutics from the University of Guelph (Canada).
He also studied at the University of Toronto and the Pontifical Gregorian University.
Dr. Aref Ali Nayed has been involved in various Inter-Faith initiatives since 1987, including the recent "A Common Word" process, and has authored several scholarly works including, co-authored with Jeff Mitscherling and Tanya Ditommaso, The Author's Intention (Lexington Books, 2004).
His recently published book is Operational Hermeneutics: Interpretation as the Engagement of Operational Artifacts (KRM, 2011).
His forthcoming books include Catholic Engagements: A Muslim Theologian's Journey in Muslim-Catholic Dialogue (KRM) and Future of Muslim Theology (to be published by Blackwell in parallel with Future of Jewish Theology by Stephen Kepness and Future of Christian Theology by David F. Ford. Dr. Aref Ali Nayed was also featured in the New York Times for his role in the Libyan Revolution: A Man of God and Technology, Trying to Steady Libya
JazakAllahu Khair to Shameer Sathar
http://thecorrectislamicfaith.blogspot.com/2013/05/dr-aref-ali-nayed.html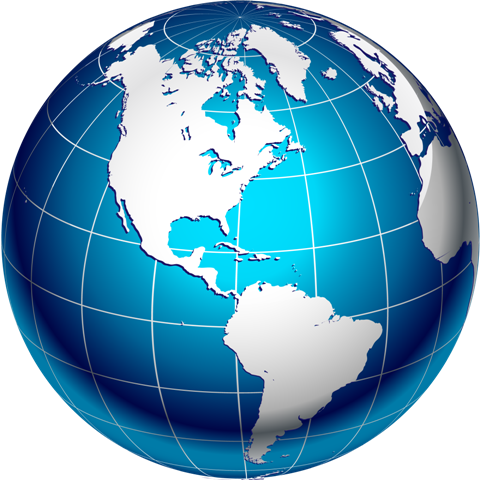 Biography of World Muslim Scholars
உலக இஸ்லாமிய அறிஞர்களின் சுயவிபரக்கோவை