Shaykh Ahamed Babikir
Babikir Ahamed is a descendent of the renowned companion of the Holy Prophet Sallallahu Alaihi Wasallam, Abu Bakr Siddiq, from whom he takes his name. He is a classically trained Islamic Scholar, teacher and public speaker.
Shaykh Babikir was born in Sudan. He completed the full course of traditional Islamic Sciences – including Maliki fiqh (Jurisprudence), Tafsir (Exegesis), Aqida (Theology), Hadith (Prophetic Tradition), Ta'wil a-ahadith (Dream Interpretation), and Tasawwuf (Sufism), under the tutelage of some of the greatest scholars and highest ranking grand sages of Africa and the Middle East. As a young man he was initiated into the Sammaniya order (Tariqa). A sign of his rare pedigree, he was granted ijaza (authorization) as a spiritual guide by the grand sage Shaykh Fatih Qaribullah.
He later received ijazas from other spiritual luminaries such as Shaykh Salih Jafari, Shaykh Nazim Al Haqqani.
Upon instruction from his own teacher, Shaykh Babikir moved to London in the 1970s to serve as a teacher and guide. He completed a degree in Mathematics and a Masters in Management at the University of London. Loved by many for his warm manner and wise counsel, he continues to spread his message of compassion and mercy with an unmistakable charm across the UK and abroad.
Shaykh Babikir is currently the Religious Director of Islamia Primary School, one of the first Islamic school in the UK, founded by Cat Stevens. He is also the Director and Founder of Rumi's Cave, a vibrant community hub in West London, as well as Ulfa Aid, a global humanitarian relief charity.
JazakAllah Khair to:
http://shadowofpurelight.wordpress.com/about/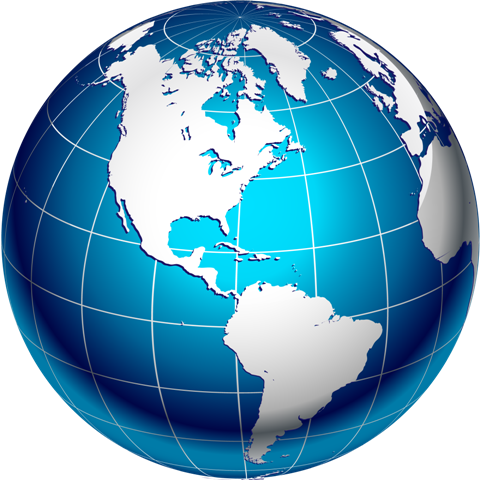 Biography of World Muslim Scholars
உலக இஸ்லாமிய அறிஞர்களின் சுயவிபரக்கோவை