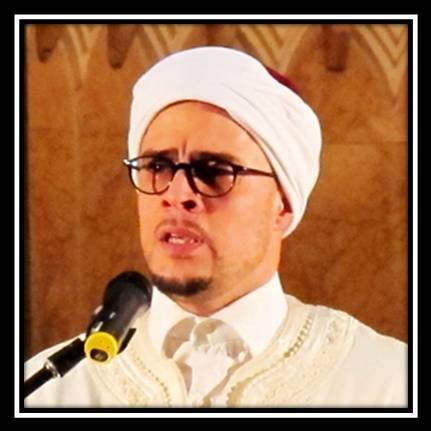 Shaykh Usama Canon
Born and raised in California, Ustadh Usama Canon embraced Islam in 1996. Since then, he has had the honor of studying various Islamic Sciences both at home and abroad under some of today's foremost scholars in America, Morocco, Egypt and Yemen.
During the last decade, Ustadh Usama served as the Outreach Director and an Arabic Instructor at Zaytuna Institute, as well as a Muslim Chaplain for the California Department of Corrections and Rehabilitation.
Ustadh Usama is the Founding Director of Ta'leef Collective, a community based non-profit focused on assisting converts to Islam and creating healthy social and sacred spaces. He is also a spiritual advisor to the Inner-City Muslim Action Network (IMAN), visiting Chicago monthly in this capacity. In addition to speaking in various communities throughout the United States, Ustadh Usama leads workshops and retreats worldwide.
His professional interests include contemporary issues and solutions related to the American Muslim experience, as well as the development of support systems for ex-offenders. Usama resides in the San Francisco Bay Area with his wife and four children.
Ustadh Usama Canon is one of the most dynamic Muslim speakers in the West who is founded on a deep understanding and scholarship of Islam through the love of The Word of Allah and His Beloved Prophet salallahu alaihi wasallam. His firm understanding of the context of living in today's world with varying challenges makes him one of the most lucid commentators and advisors to the global citizen, informed by the Principles of Mercy and Wisdom advocated by Islam.
Biography of World Muslim Scholars
உலக இஸ்லாமிய அறிஞர்களின் சுயவிபரக்கோவை